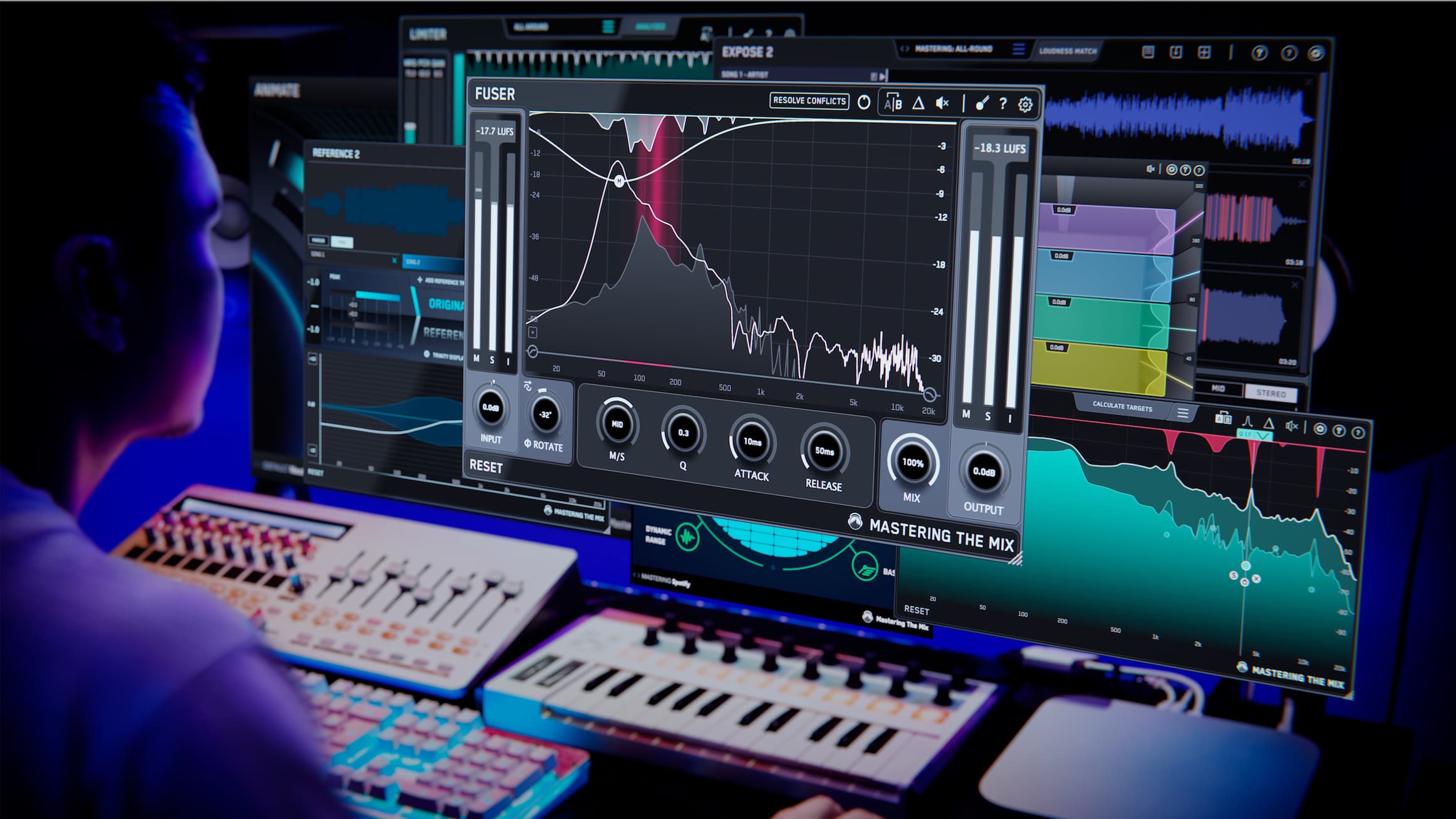 Mixing & Mastering Plugins
You'll solve the hardest problems you face in the studio and create better sounding music when you use our plugins.
Start Here
18,241+
Combined 5 Star Reviews across Mastering The Mix and Plugin Boutique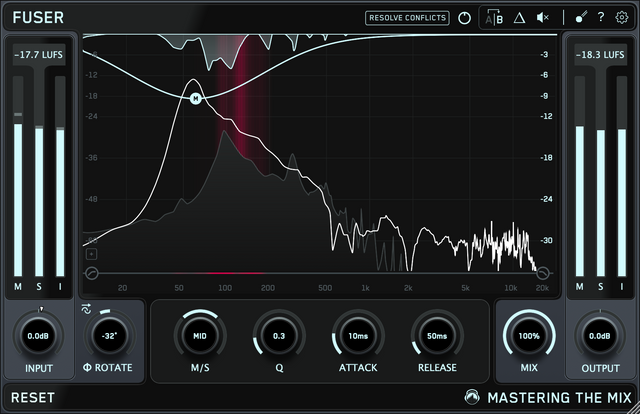 ---
FUSER is the ultimate solution for creating sonic clarity in messy mixes. 
FUSER resolves conflicting channels by assisting you in adjusting volume balance, enhancing phase optimization, and implementing intelligent mid-side sidechain ducking
With FUSER's smart 'Conflict Detection' and groundbreaking 'Resolve Conflicts' feature, you'll effortlessly find a great starting point to fix those audio clashes without overdoing it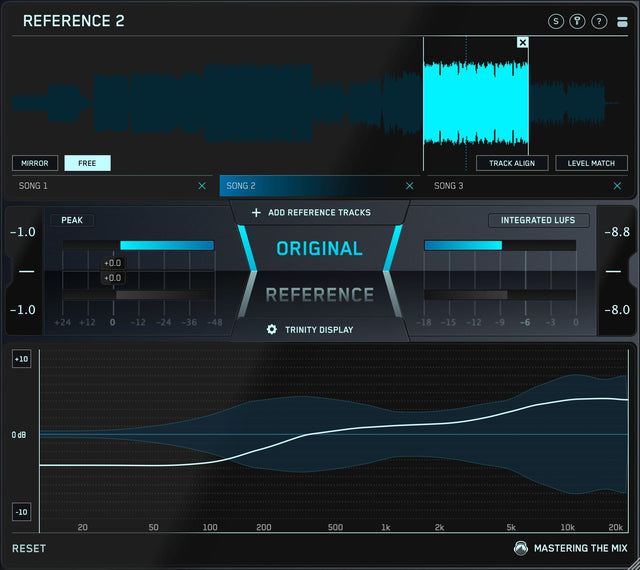 ---
🌎 Overview: REFERENCE will help you compare the original production you're working on in your DAW to your chosen reference tracks.
⚠️ Problem Solved: If your mixes don't sound as professional as commercially successful songs, REFERENCE will give you the tools and guidance to resolve this.
✅ Get Started: Load REFERENCE as the final plugin on your master channel. You can drag and drop your favourite songs into the UI, then jump back and forth between your original and your reference. We recommend that you loop the chorus as a starting point.
🤩 Highlight 1: REFERENCE will level match your songs by default. This crucial feature will allow you to compare songs without bias, as humans perceive louder songs to have more bass and more clarity. So you'll make better, more informed mixing decisions using REFERENCE.
🤩 Highlight 2: The Trinity Display visual in the lower part of REFERENCE will show you the exact EQ curve you need to use on your track to get it sounding like your reference track.
Plugins You'll Use In Every Project
View All
Save 31%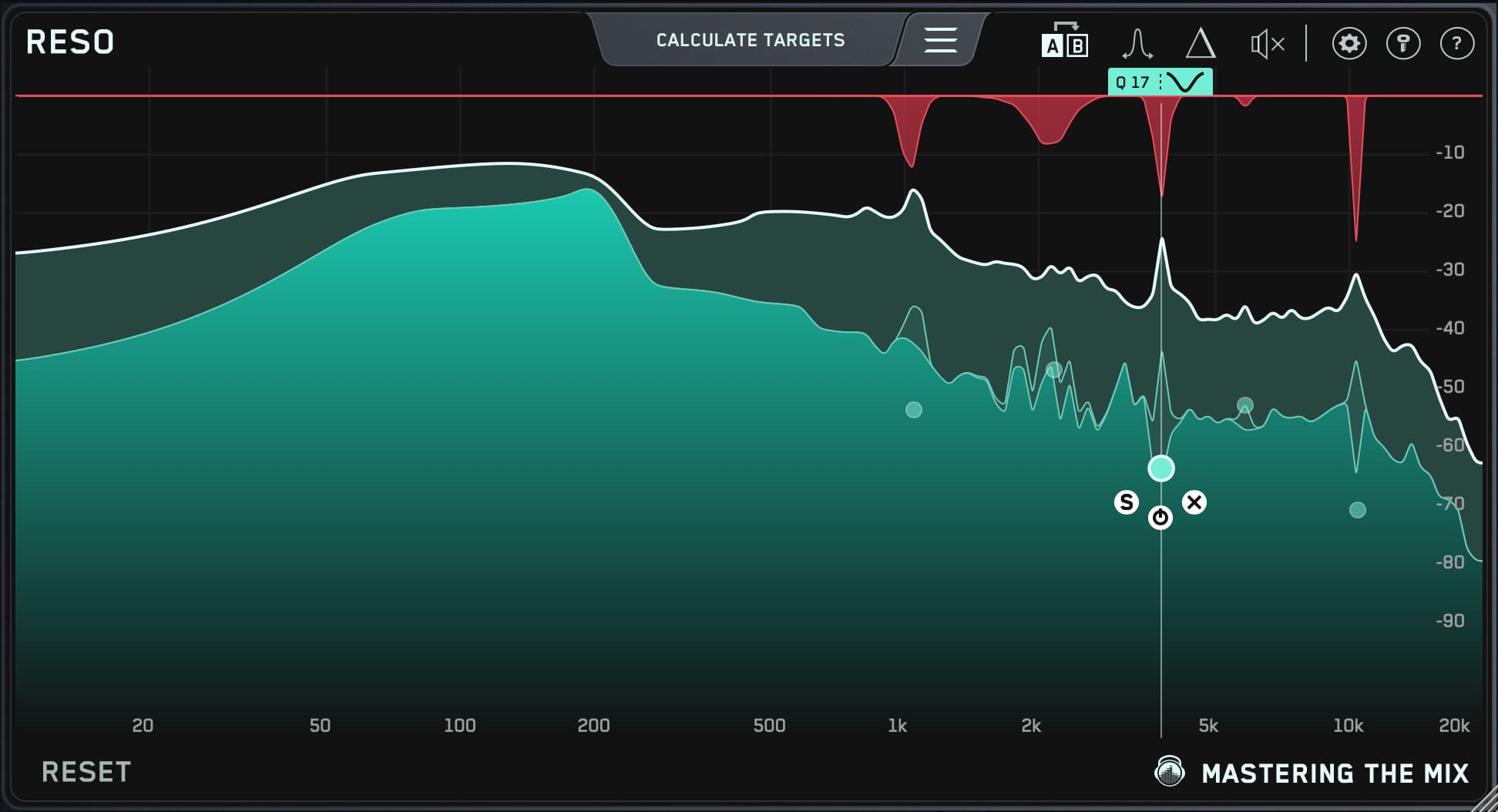 Sale price

£34.00 GBP
Regular price

£49.00 GBP
Save 41%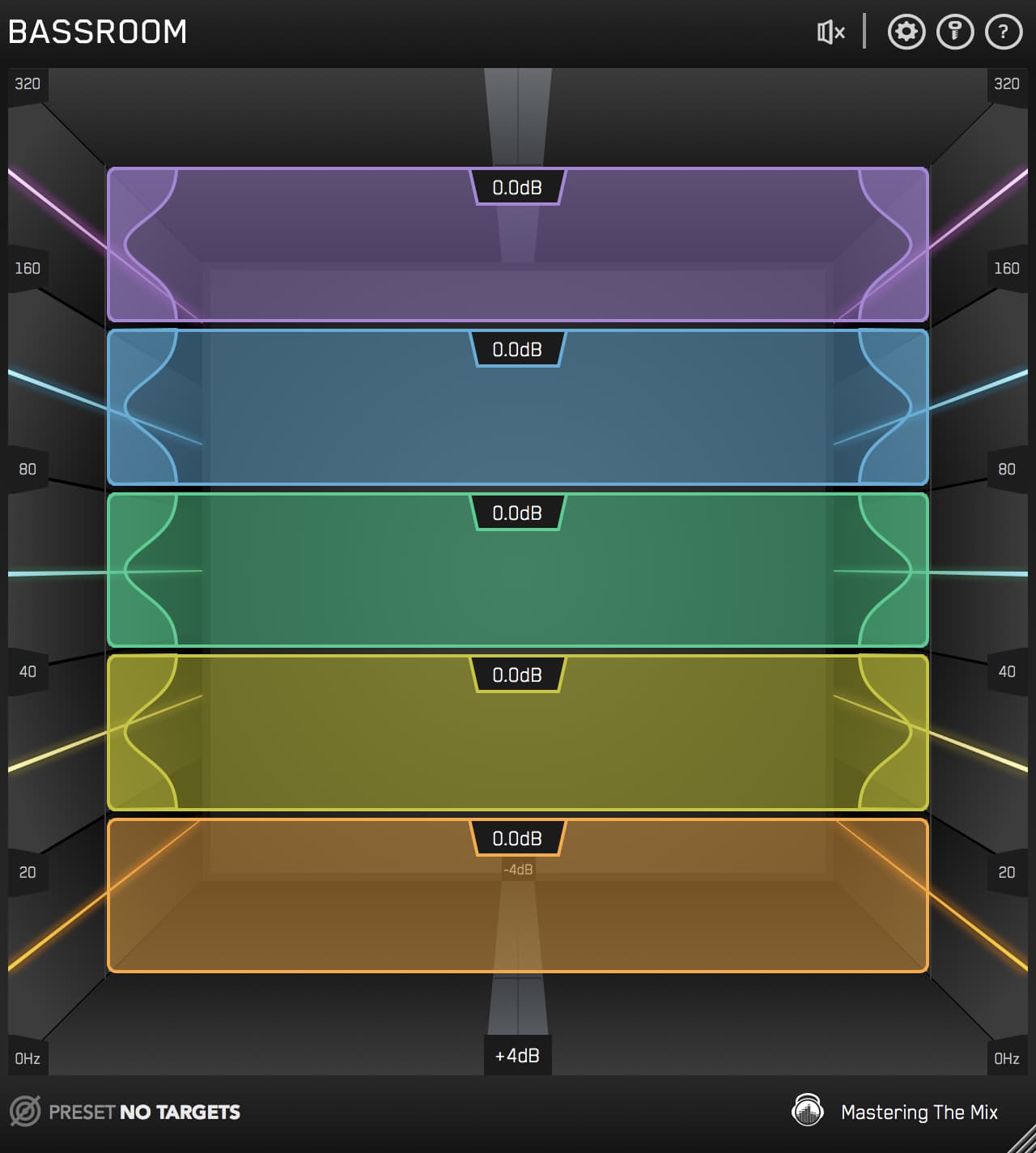 Sale price

£29.00 GBP
Regular price

£49.00 GBP
Save 50%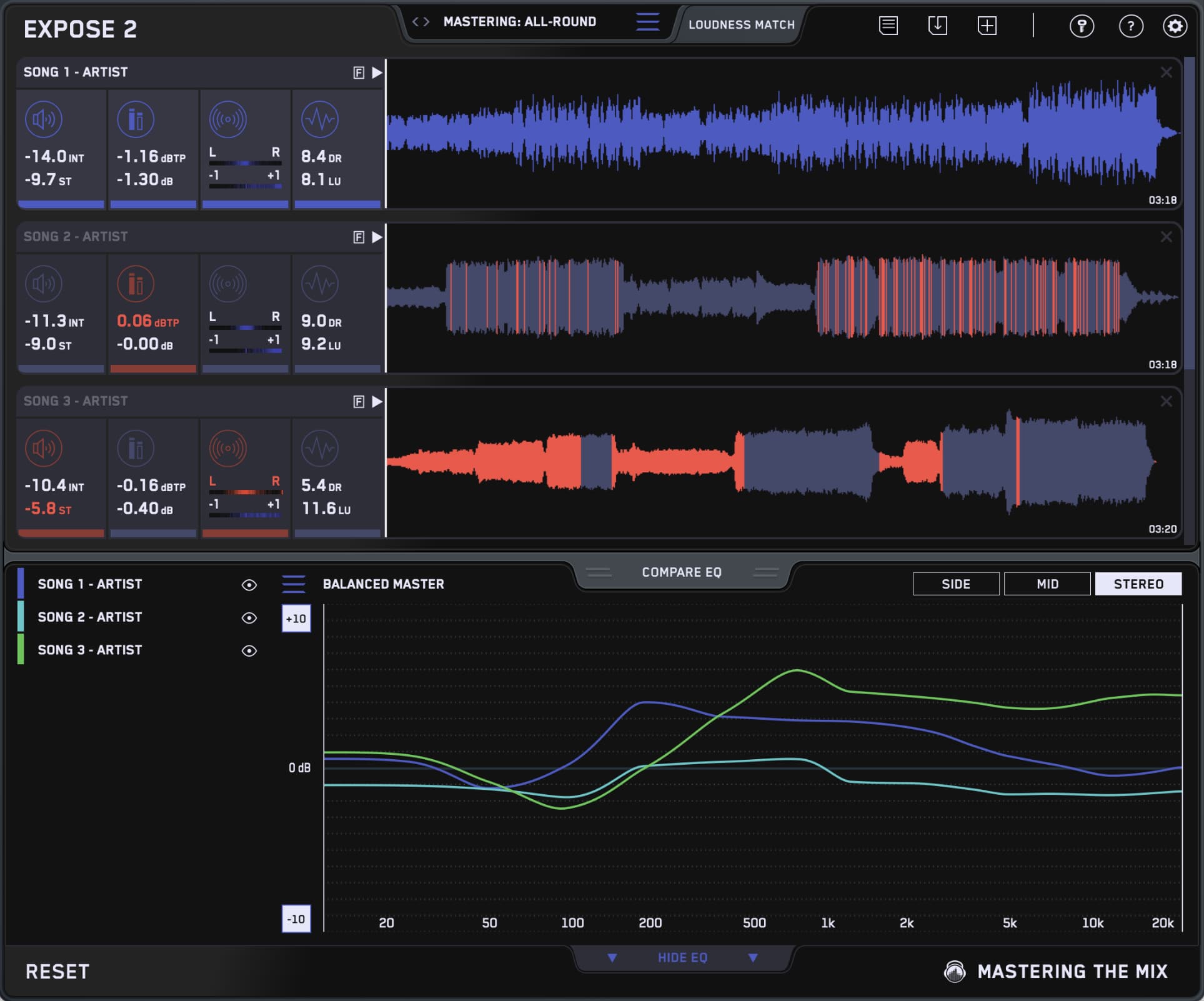 Sale price

£24.50 GBP
Regular price

£49.00 GBP
Save 50%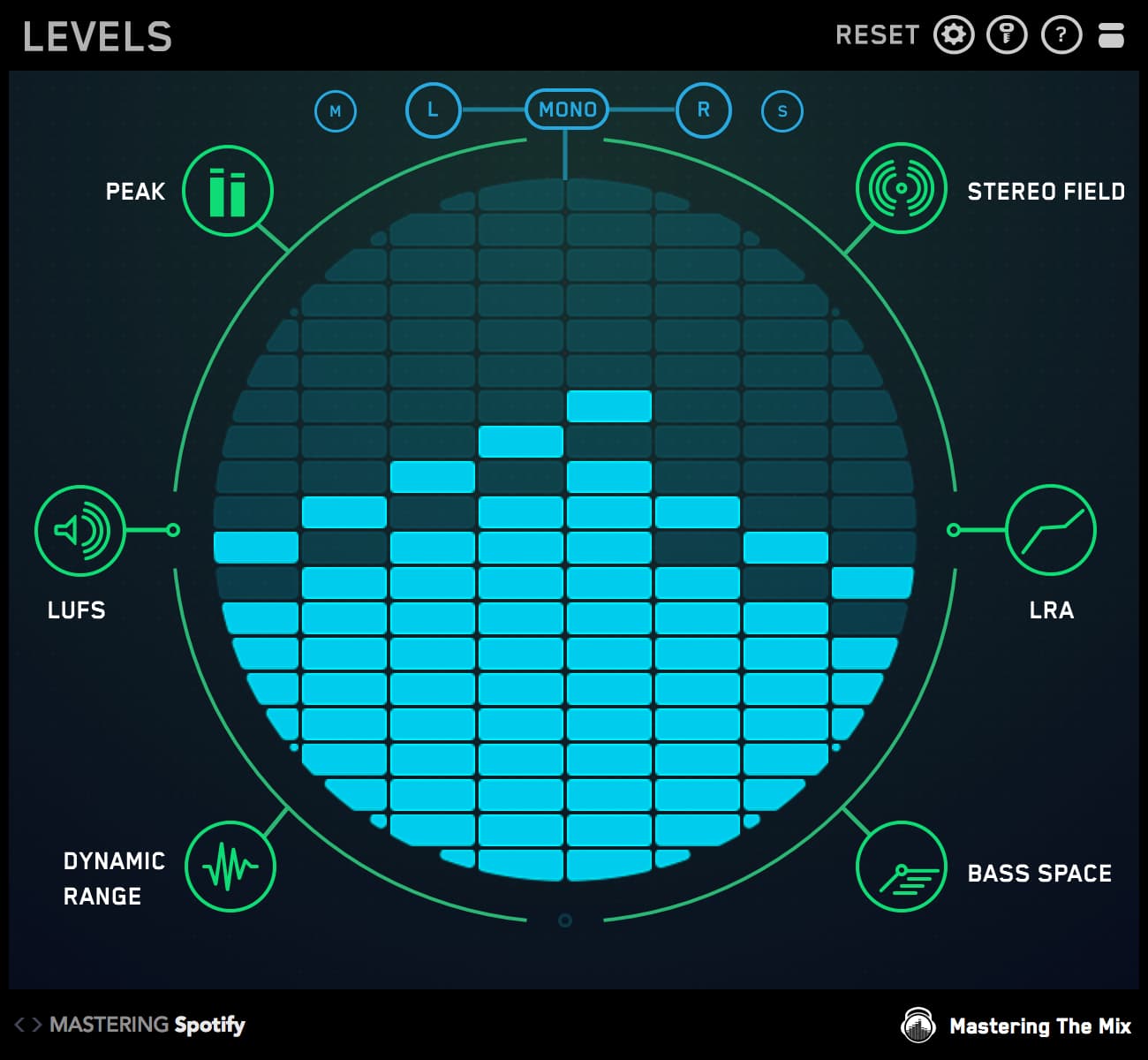 Sale price

£24.50 GBP
Regular price

£49.00 GBP
Save 41%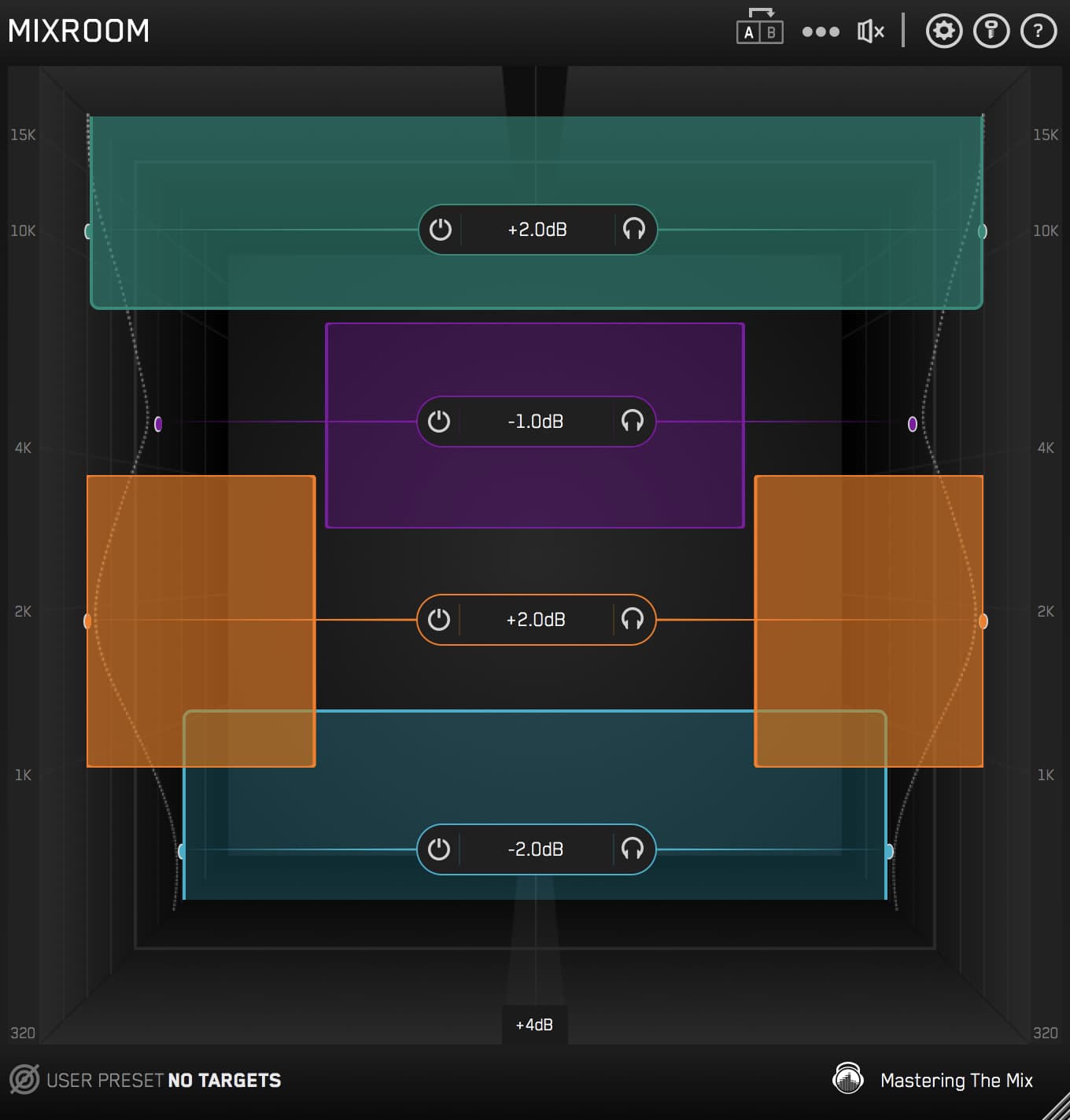 Sale price

£29.00 GBP
Regular price

£49.00 GBP
Save 50%
Sale price

£24.50 GBP
Regular price

£49.00 GBP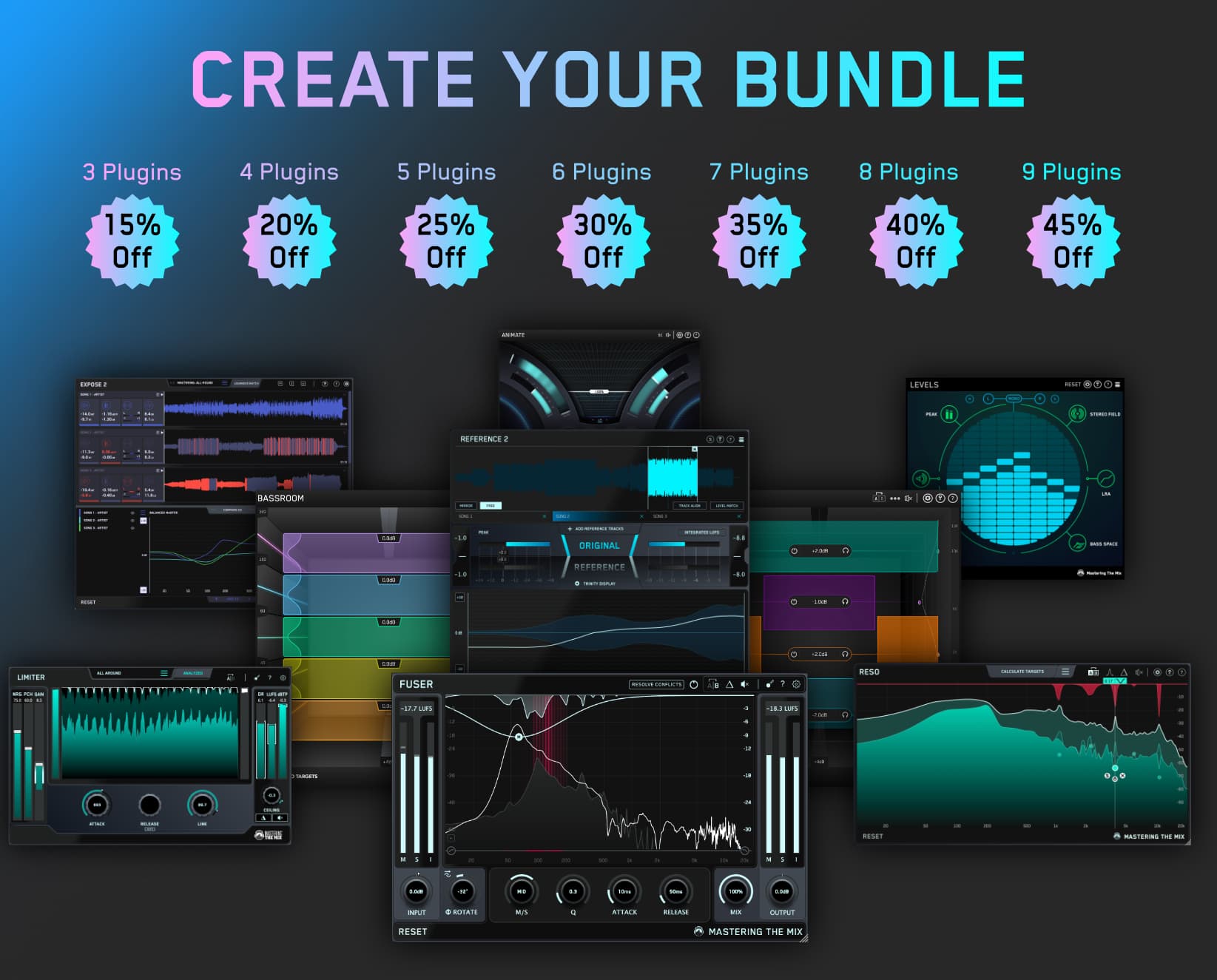 Buy More Save More
Create custom bundle discounts. Add the plugins you want to your cart and the discount will be automatically applied
Shop Now