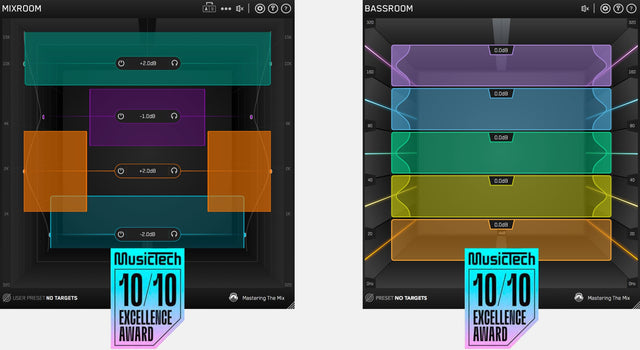 EQ Excellence Bundle
---
⚠️ Problem Solved: Getting the tonal balance right in your mix or master is a huge challenge, whether you have acoustic treatment and pro monitors or not. BASSROOM and MIXROOM analyze your production and show you the EQ settings needed to get a powerful and well-balanced sound.
✅ How They Work: Load up BASSROOM and MIXROOM on your master channel before your limiter. Select a preset or import your own reference track. Match the bands to the EQ target suggestions, then tweak them to suit your preference.
🤩 Highlight 1: The preset system is 100% unique to your music. It uses a revolutionary algorithm that is based on how the human ear perceives sonic energy, and it works REALLY well.
🤩 Highlight 2: Pristinely clean filters. Both BASSROOM and MIXROOM use optimized filters for each frequency range to give you ultra-clean mastering-grade EQ adjustments.
If you don't LOVE our plugins, you don't pay. It's that simple.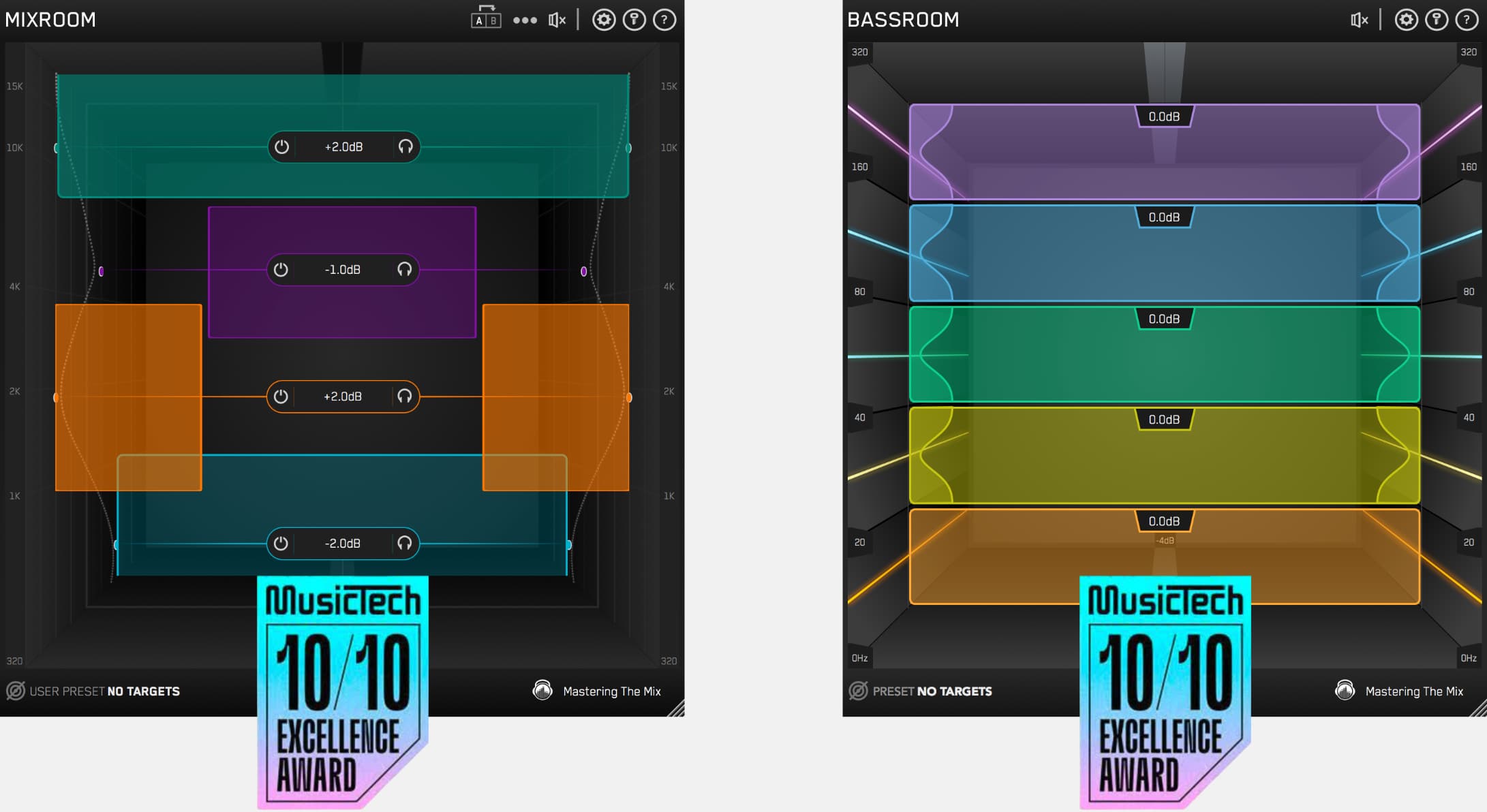 3421+
Combined 5 Star Reviews on Mastering The Mix and Plugin Boutique
An excellent plug-in tool that's easy to use, with a smooth and transparent sound. BASSROOM helps improve a tricky area of the mix with consistently effective results.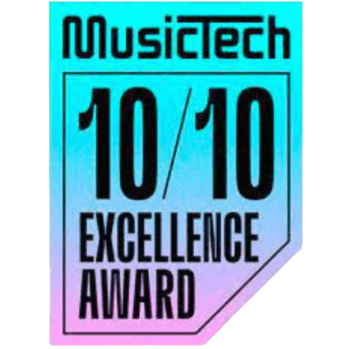 BASSROOM is great. It makes it really easy to dial in your low end.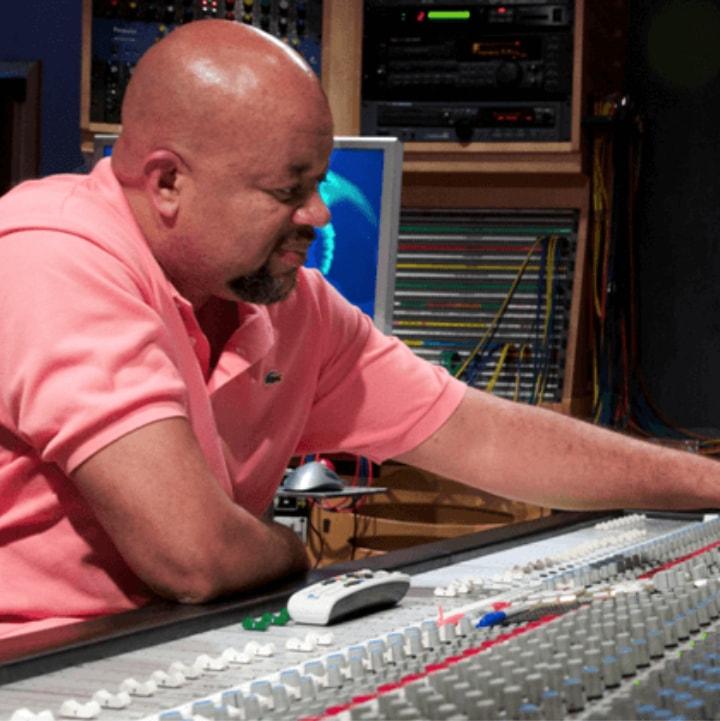 Mixroom delivers a unique and innovative approach to an EQ Interface. It gets tracks and mixes dialled in quick and easy and can teach you how to properly EQ while doing so masterfully. Whether you are new to the mixing game or old hat, MIXROOM is a must-have in your arsenal.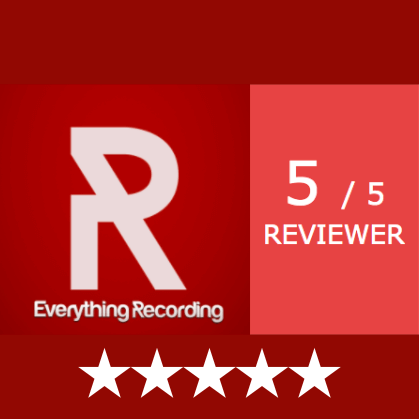 Smooth and transparent sound. Fast and easy workflow. Unique and intuitive GUI. Another winning plug-in from Mastering the Mix, and a transparent way to help smooth out your mid and high frequencies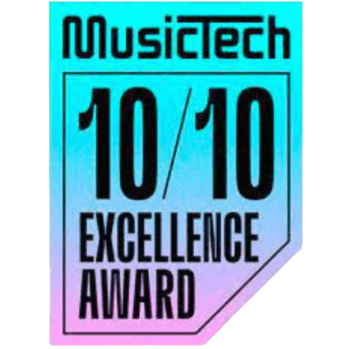 This is the plugin that I've been missing on my master bus! It really helps me nail the bass in my mix and have it sounding big and tight. A MUST HAVE!!!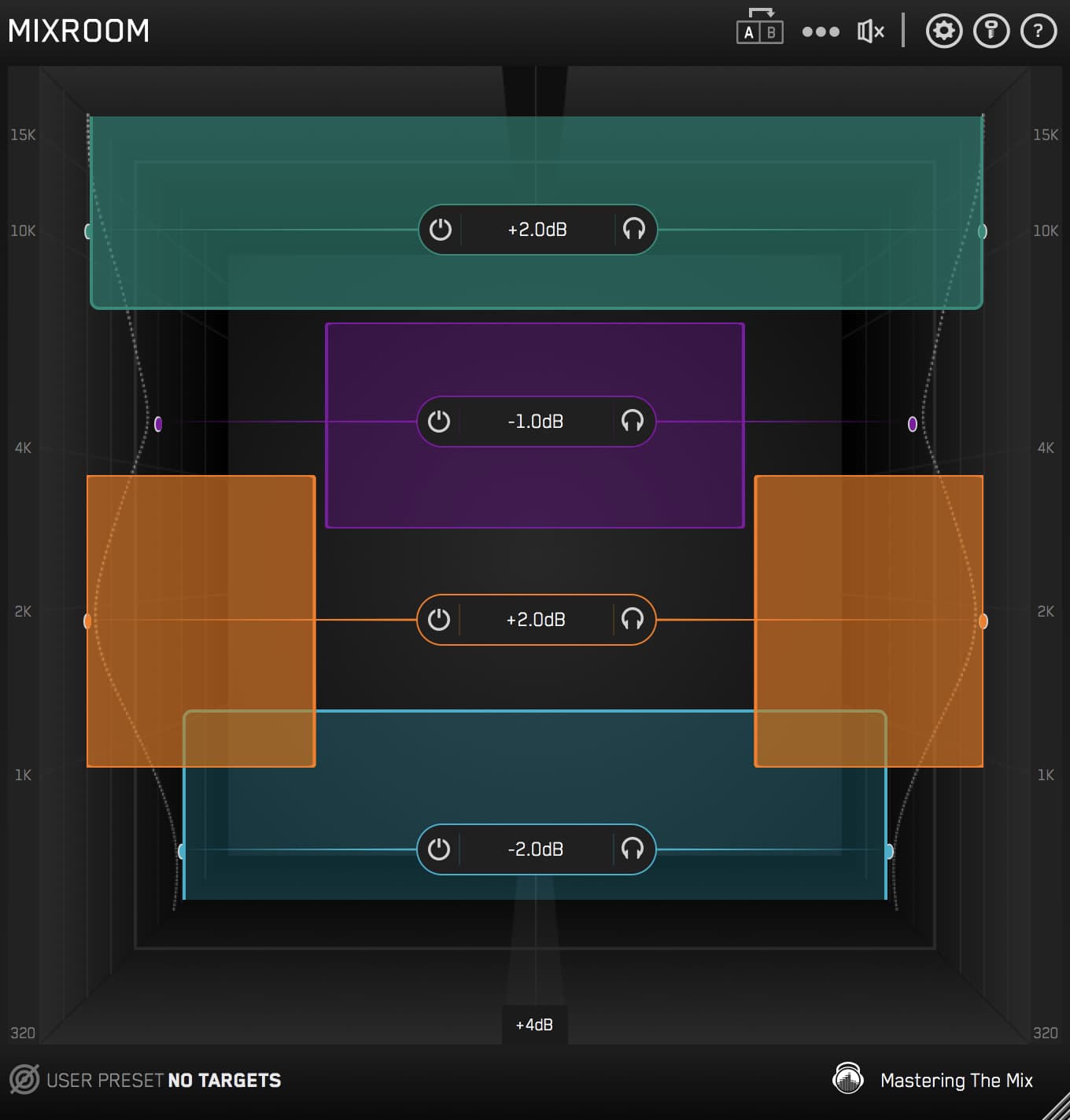 Customer Reviews
Read More
Cashybear - Ridiculously Good
This plugin is insanely good. +2 mid way through a mix and you're gold. Shaved my mixing time in half
J Taylor - Shockingly Helpful
We all know low end is a complete pain in the arse. I can't even believe how helpful this plugin has been.
Tom alone is also worth the price of admission. Great service. Great plugins.
Paul Shaw - Amazing Tool
I'm in love with Bassroom. Super easy to use and what a difference it's made to my mix and mastering process. Use it in your DAW, or in Adobe Audition when doing your final tweaks. Big fan!
Richard C - Great Mixing EQ
I use Mixroom with Bassroom on my master track, this helps me to get a very well balanced and smooth tone for my mix. I also use Mixroom on some instruments and vocals. For example, I used Mixroom to transform a recorded bass sound having too much "rock metal" sounds and noises into a beautiful and smooth pop rock sound. Conclusion: very easy to use, versatile and high quality EQ plugin for mids and highs!
Urich Van Bell - Awesome!
From the first moment of use I noticed a very big change in the definitions of high frequency voices, one shot try one shot adopted !! Really nice !!
Richard R - Brilliant Plugins
These plugins are both absolutely killer! By far the best mastering eq tools in my extensive arsenal, well done!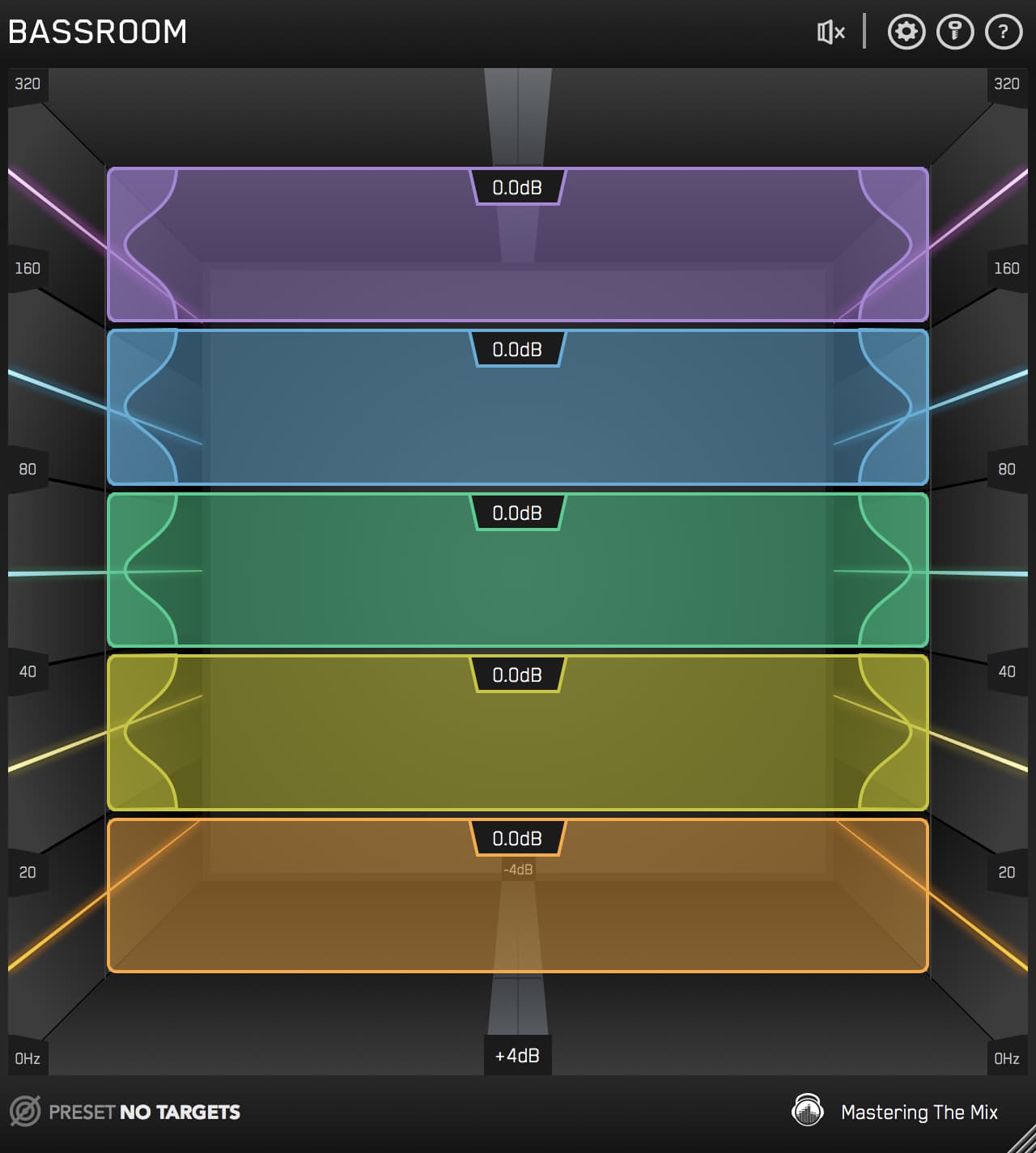 Mac System Requirements
OS X 10.10 or higher. 64-bit AU, VST 2/3 or AAX host.
Apple Silicon Native.
Download Mac Installer