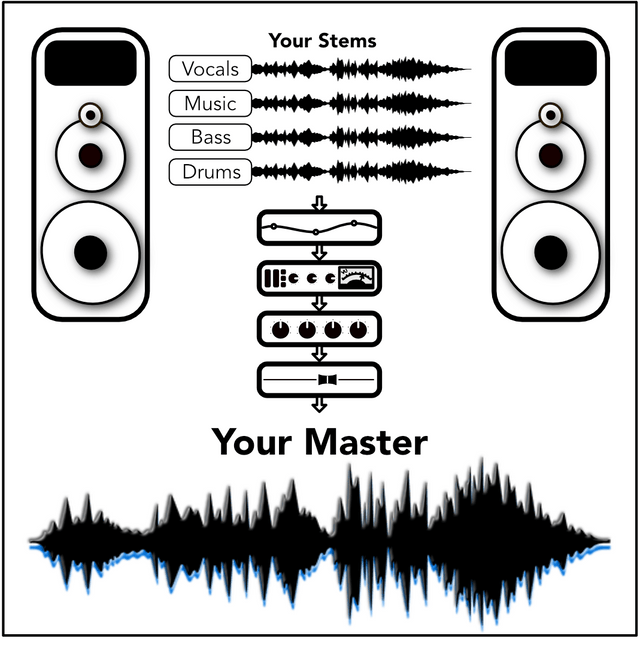 Stem Mastering
---
If you're looking for a dramatic sonic enhancement, then stem mastering is for you. With stem mastering, you'll send me groups of audio tracks from the project. This gives me greater control over the final sound and allows me fine tune the main elements of your mix to perfection. 
3 rounds of revisions included to ensure we get the perfect result
You'll get your first version within 2 business days.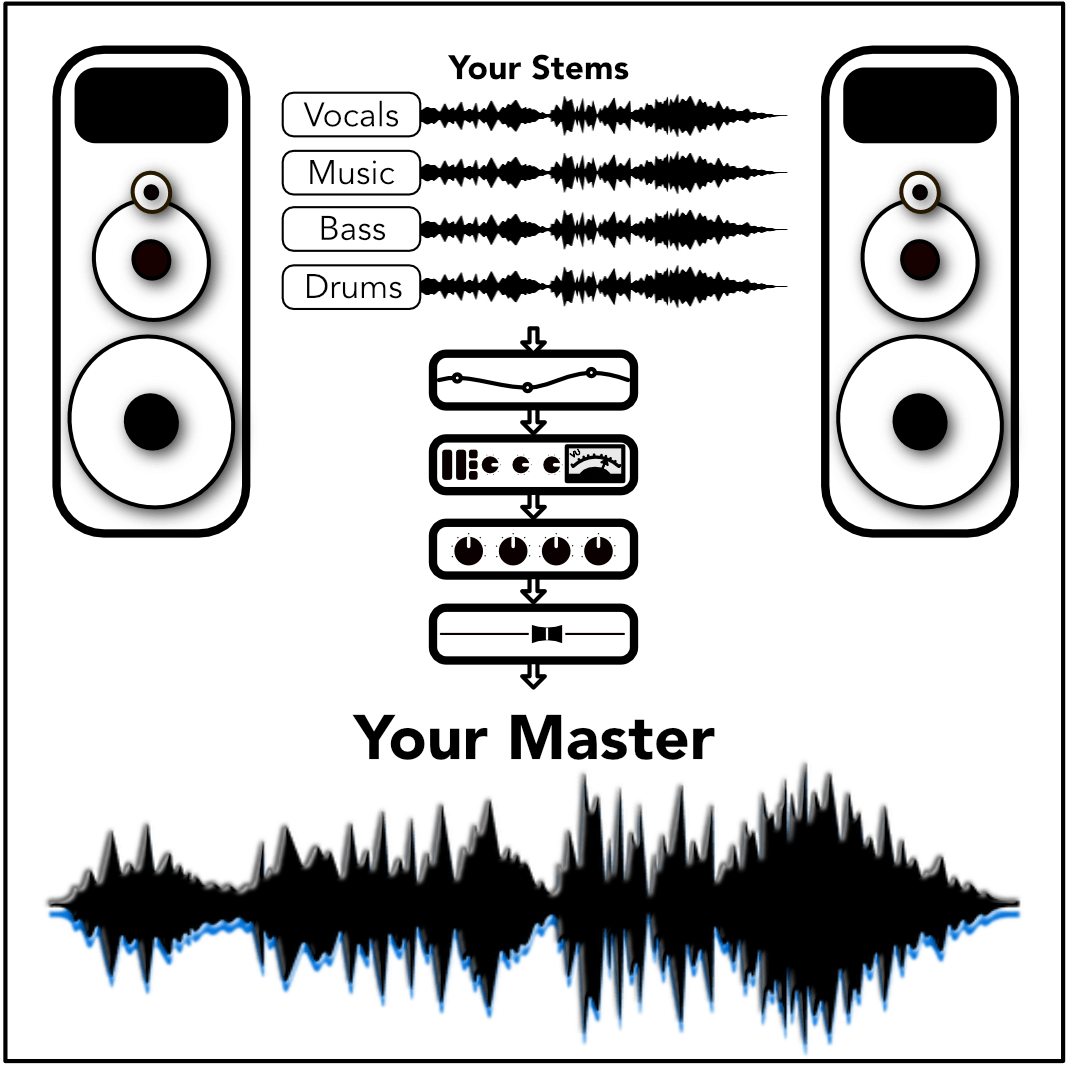 Clients Include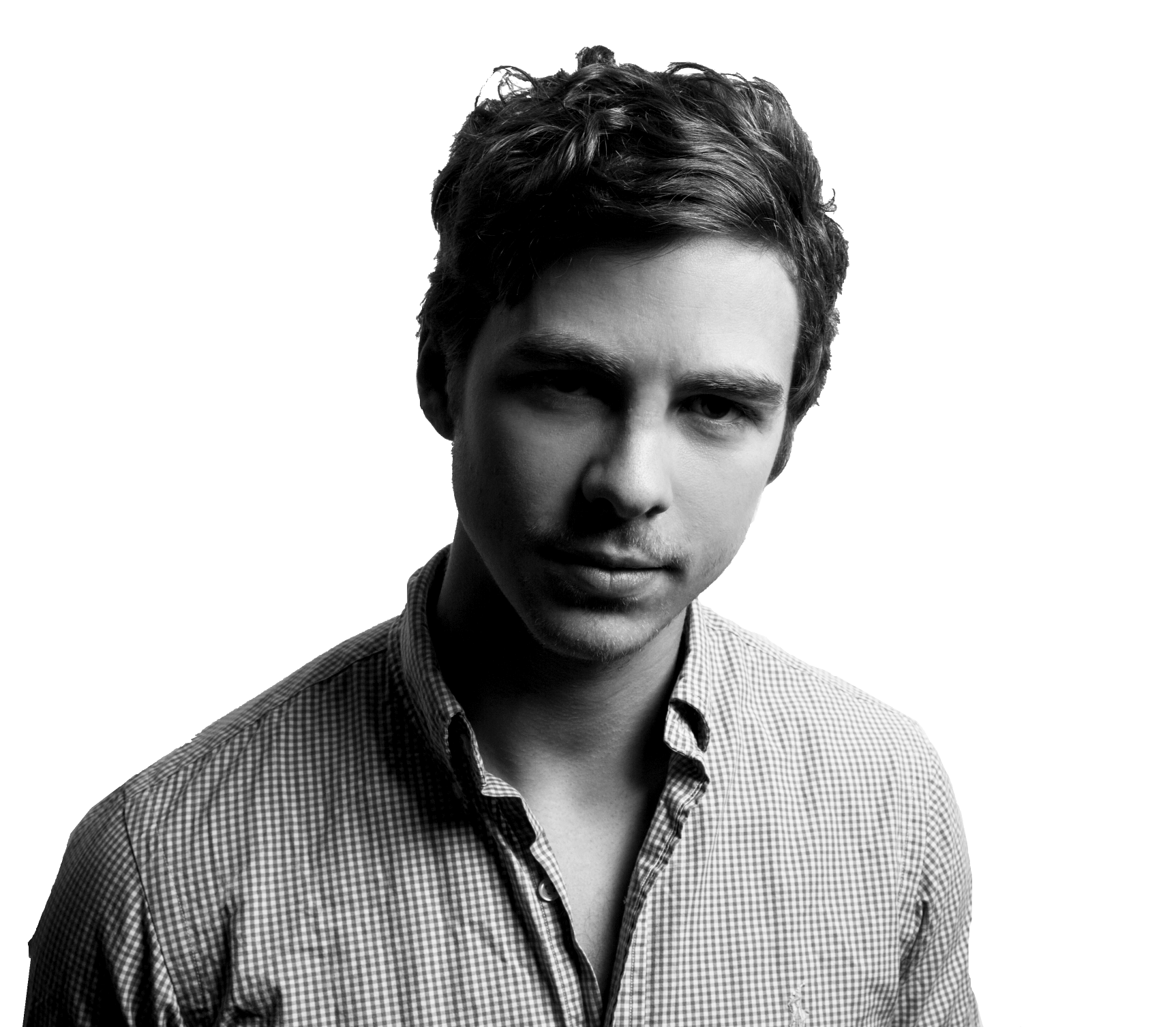 Hi, I'm Tom Frampton, owner of Mastering The Mix... and also a mastering engineer. Want to sound as good as your favourite artist? You've come to the right place.
As a music producer, you know that great-sounding FINISHED songs are your most valuable assets in your musical journey.
My goal is to help you get that song you've been working super-hard on sounding it's absolute best!
I want your music to resonate with the people that listen and for it to open doors to life changing opportunities. My mastering service has improved the sound of thousands of artists tracks, elevating the quality and improving the chances of success.
If you're looking for a great sounding final master, then I can confidently say that you will be glad you decided to work with me.
Whether it's a major label, chart topping artist, band or individual, people love the service I give and the sound I deliver. Hundreds of clients have left me a 5 star review after completing a project with me. (read them here)
Let's get your music sounding it's best!
This product is rated 5.0 of 5.0 stars.
It has received 82 reviews.