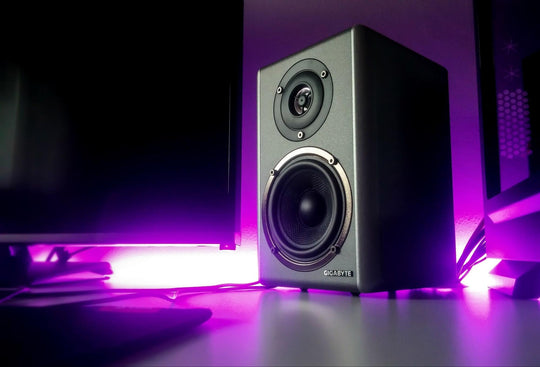 How To Get A Super-clean Bass Sound When Mastering
Tackling the low end is probably the most difficult aspect of mastering, even if you're working in an acoustically treated room and on great-sounding studio monitors. That's why so many amateur mas...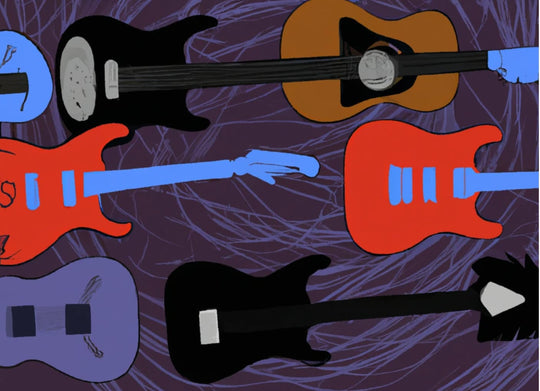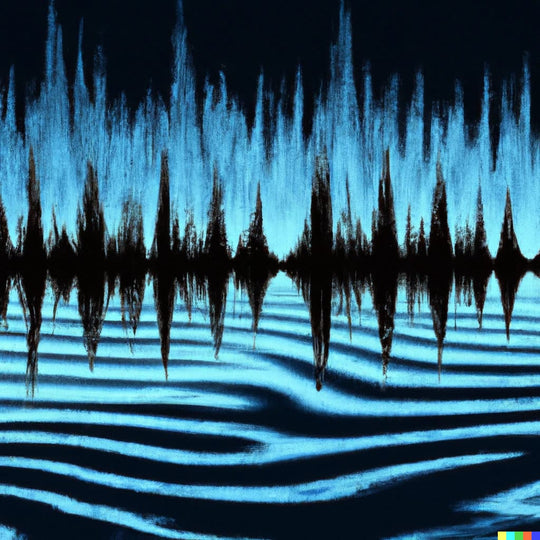 How To Layer Kicks Like a Boss
In the world of music production, crafting the perfect kick sound is like assembling a delectable burger – a symphony of flavors that blend to create a satisfying experience. However, the art of l...
How To Fix Channels Fighting For Space In A Mix
Crowded, confused, and muddled are 3 words you DON'T want to hear when someone is describing your mix.  But that's exactly what you get when you have conflicting channels fighting for space in you...