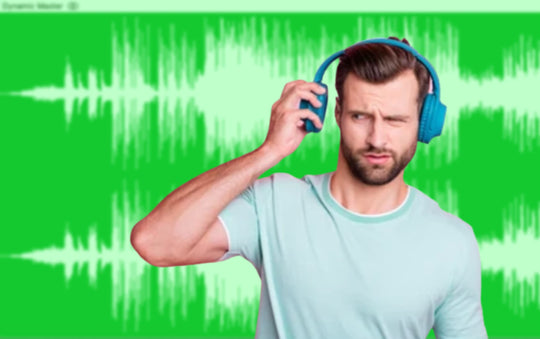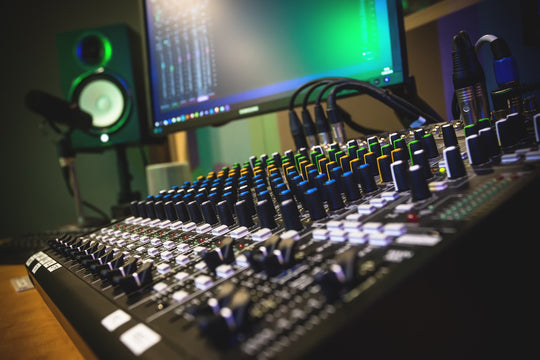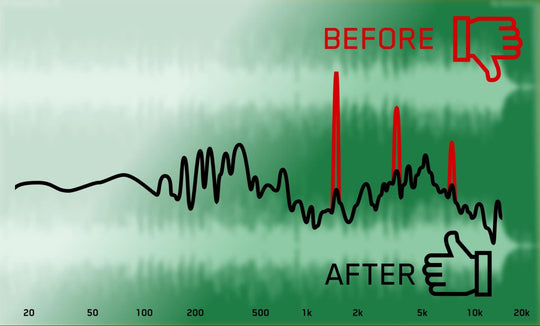 Should You Remove Resonances During Mastering?
Resonances infect your mix with their unpleasant and fatiguing tone.  Even if you effectively tame all the problematic resonances on individual channels during mixing, you might find that when the...
Here's a common scenario: you're putting the finishing touches on a hard-earned mix, but you can't seem to get the vocal to sit right. It's almost like there's a rogue frequency lurking in the trac...