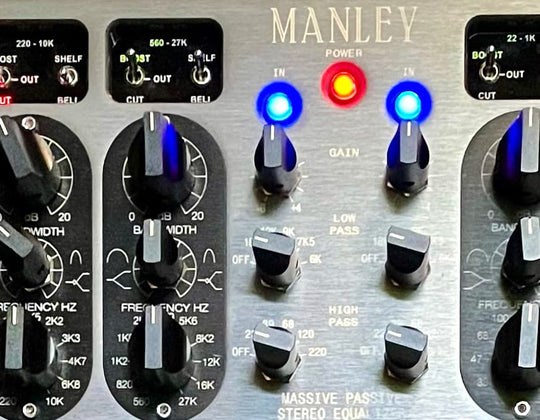 7 EQ Mistakes That Can Ruin Your Music
Using an equalizer is one of — if not the most — important aspects of mixing. That's why it's essential that you learn to use it properly. In this post, we'll explore how to use — and not abuse — t...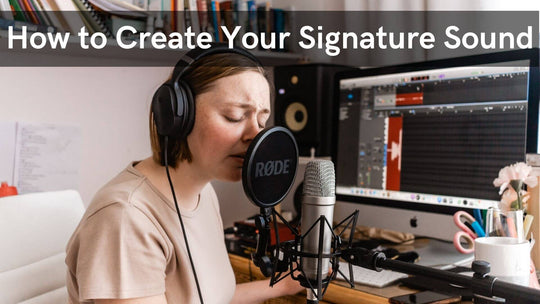 How to Create Your Signature Sound
With more than 8 million artists on Spotify, it can be difficult to stand out from the crowd. But artists like Skrillex, J Dilla and Billie Eilish are instantly recognizable, regardless of what gen...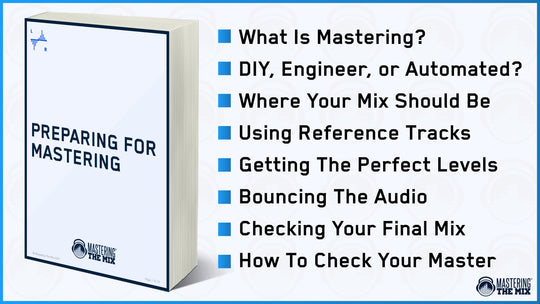 In this post, you'll learn the essential steps of how to prepare your music for mastering. This guide can be applied to any genre of music and will elevate your ability to finalize your mix.  Int...