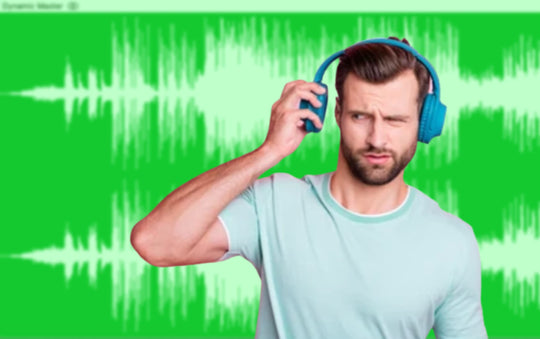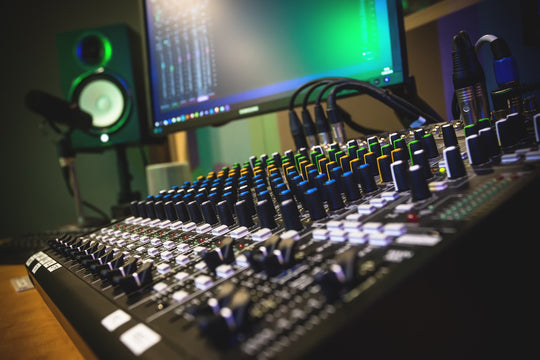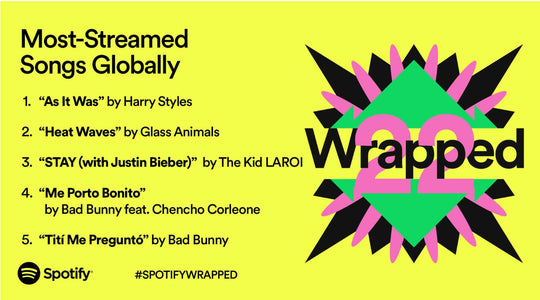 Mastering The Mix has done an in-depth technical analysis of the 25 most streamed songs on Spotify in 2022. We wanted to discover:  Is there a tonal balance trend? What technical characteristics ...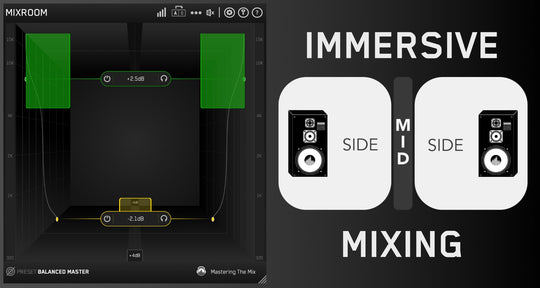 The mighty equalizer is among the audio engineer's most oft-used — and powerful — tools. It's your primary means of carving out frequencies for your tracks to live in. While you can do a lot with a...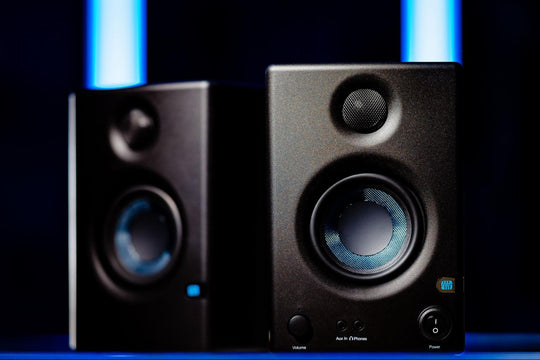 Stereo Width: How Wide Is Too Wide?
Engineers are always aiming for a wide mix with lots of depth. There are many ways to go about achieving a wide mix; however, it's definitely possible for a mix to be too wide. Overly wide mixes ar...