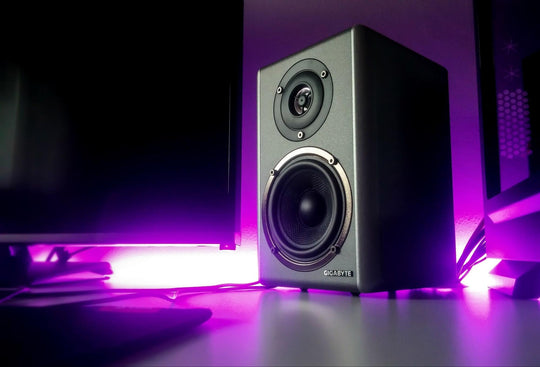 How To Get A Super-clean Bass Sound When Mastering
Tackling the low end is probably the most difficult aspect of mastering, even if you're working in an acoustically treated room and on great-sounding studio monitors. That's why so many amateur mas...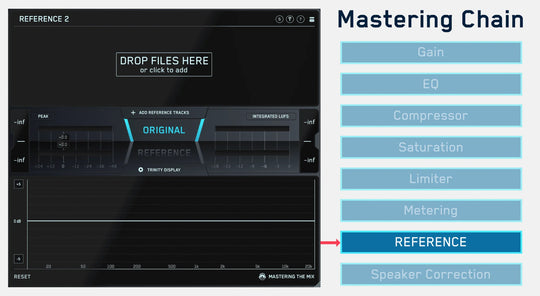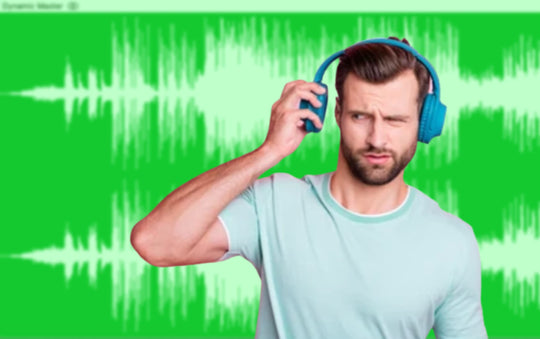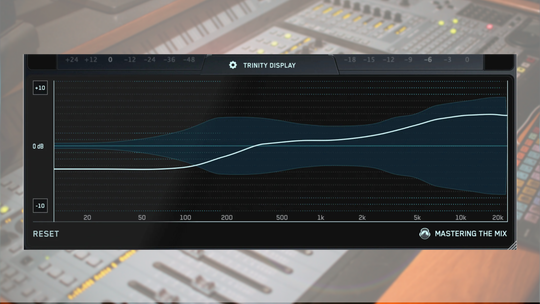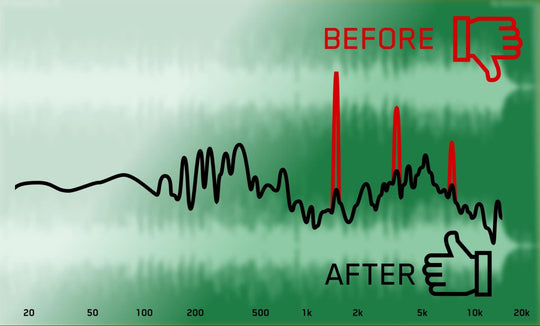 Should You Remove Resonances During Mastering?
Resonances infect your mix with their unpleasant and fatiguing tone.  Even if you effectively tame all the problematic resonances on individual channels during mixing, you might find that when the...